2016 Spring Auction
Saturday, April 9, 2016
6-10 PM
Donworth Hall
The Parish Center at St. Stephen
473 Eucalyptus Dr., San Francisco
Don't miss out on Lakeshore's biggest fundraising event. Delicious food, beer, wine, non-alcoholic drinks, dessert, coffee and tea, music, silent and live auction, and socializing with friends, faculty, and alumni – all for a good cause. Proceeds go directly into the school enrichment programs and consultants our children enjoy, the community events we sponsor, and supplemental classroom funds.
Adults only – no childcare will be provided.
Auction Catalog
Check out all the great deals and fantastic offerings to bid on!
Solicit, Donate, Volunteer
Lakeshore families and staff, we need your help to make this event fun and successful. Donate your own items/time/services to auction, solicit more items from businesses, or volunteer to set up, clean up, or serve food.
Donations are due March 18.
Tickets and Registration
Tickets are $25 in advance / $30 at the door.
Huge Thanks to Our Sponsors
Special Thanks to Heart In Motion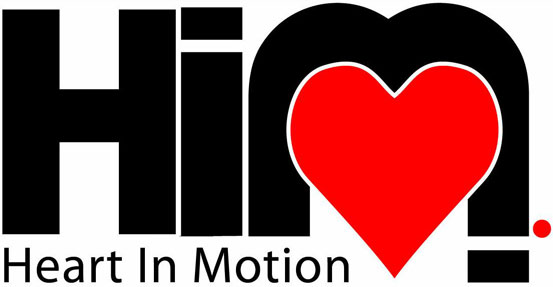 Special thanks to our generous volunteers from
Heart In Motion
who are helping set up and create the tasty spread for guests to enjoy. HIM is a community service group for youths who are passionate about helping others. HIM nurtures a passion for community service that will last a lifetime and develop leadership skills. Thank you!